Commercial & Residential Services
A&R Complete Service Corp has been in business since 2005. Owned and operated by David Snipes, the company has offered top quality electrical, plumbing, HVAC, heating, and drain service for more than fifteen years. Our expert technicians will diagnose your system and explain the problem before any repair is performed.

Plumbing – Repair, Service & Installation
A&R offers both residential and commercial plumbing services. Having been in business for over 15 years, we have the knowledge and experience to handle any plumbing problem that might occur. Our services include everything from water heater installations to plumbing emergencies, and our trained plumbing technicians can handle it all. Call us today to schedule your next appointment!
Plumbing
Sinks, Showers & Tubs
Toilets & Urinals
Drain Cleaning
Sewer Locating
Sewer Replacement
Plumbing
Gas Lines
Garbage Disposals
Tankless Water Heater
Traditional Water Heaters
Faucets & Plumbing Fixtures
Plumbing
Garbage Disposals
Sewer Line Cleaning
Water Treatment
Water Purification
Water Filters & Softeners

Air Conditioning – Sales, Service & Installation
Don't suffer through another hot summer when you can call the AC professionals at A&R. Having been in business for over 15 years, our experienced technicians can handle all of your cooling problems and ensure your comfort and satisfaction.
Air Conditioning
Electrical Problems
Thermostat Malfunctions
Evaporator Coil
Refrigerant Leaks
HVAC Systems
HVAC Split Systems
Air Conditioning
Air Conditioning Repair
Air Conditioning Installs
Air Conditioning Maintenance
Heat Pumps & Furnaces
Ductwork
Air Conditioners
Air Conditioning
Ductless Mini-Splits
Rooftop Systems
Air Filtration
Air Purification
High Efficiency Systems
Smart Home Climate Control

Heating – Repair, Service & Installation
At A&R we know how important reliable heating is for your home or business. When your system malfunctions, we are ready to assist you. Having been in business for over 15 years, we bring in-depth knowledge of heating repair to every job.
Heating
Furnace Maintenance
Heat Pumps & Furnaces
Heating System Service
Home Heating Services
Ductwork
Ductless Mini-Splits
Heating
Furnace Repair
Air Filtration
Air Purification
Rooftop Systems
Whole House Climate Control
Natural Gas Heaters
Heating
Smart Thermostats
Electric Heating
Hydronic Heating
Heating Sales & Installation
High Efficiency Heating Systems

Refrigeration – Repair, Service & Installation
When it comes to commercial refrigeration problems, we've seen and fixed it all. We have the knowledge and skills to repair or replace any part on any unit and quickly. If you need your commercial refrigerator examined by a professional, call A&R. We will be happy to answer any questions you may have.
Refrigeration
Refrigeration Repair
Refrigeration Maintenance
Refrigeration Installation
We Are Preferred Vendors for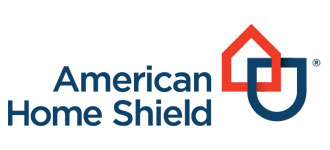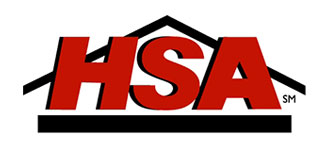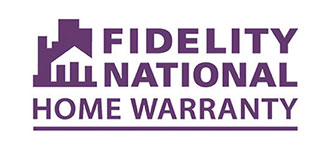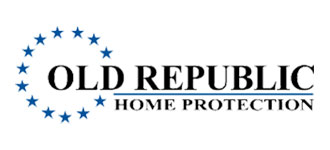 Address
88 Corporate Park Drive
Henderson, NV 89074
Office Hours
Mon-Friday: 8am-5pm
Sat-Sun: 8am-12pm
Phone
Las Vegas: 702-485-5180
702-416-3671
Reno: 775-984-5999
Email
airandheatinglv@yahoo.com
BBB Accredited
HVAC Lic# 0067688
Bid Limit $1,000,000
Plumbing Lic# 0088324
Bid Limit $600,000
Licensed, Insured & Bonded

Address
88 Corporate Park Drive
Henderson, NV 89074
Office Hours
Mon-Friday: 8am-5pm
Sat-Sun: 8am-12pm
Phone
Las Vegas:
702-485-5180
702-416-3671
Reno: 775-984-5999
Email
airandheatinglv@yahoo.com
BBB Accredited
HVAC Lic# 0067688
Bid Limit $1,000,000
Plumbing Lic# 0088324
Bid Limit $600,000
Licensed, Insured & Bonded